For many people, this year's 4th of July will be celebrated vastly different from previous years. Despite being in Phase 4, people not only in Chicago, but across Illinois should celebrate cautiously. Many states are seeing a surge in new cases, which threatens other states, especially during a major holiday for travel. On top of keeping yourself safe from the virus, anyone who plans on drinking better set the keys down. As you would expect on 4th of July, police will be out in numbers ready to pull over drunk drivers for DUI or breaking up gatherings. This post will go over safe ways to celebrate Independence Day.
Celebrate At Home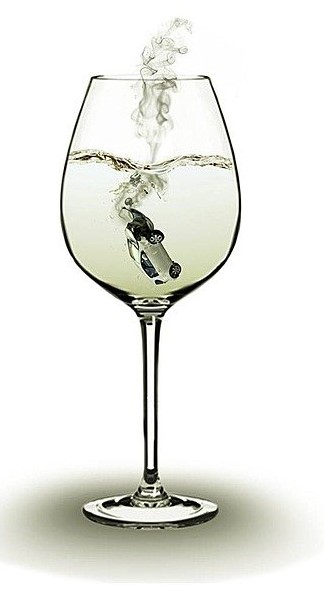 When you celebrate at home, you are saving money and reducing your chances of infection/spreading COVID-19. You may be tempted by deals, sales, or the thought of a "night on the town." But right now, the safest way we can celebrate 4th of July is at home. Many people already usually have family or friends over for the holiday. Just make sure you don't invite too many people. 
Additionally, when you stay home to celebrate Independence day, you reduce your DUI chances. Driving under the influence of drugs or alcohol endangers you and anyone else on the road. If the police pull you over with a high enough BAC, they will arrest you on the spot.
Take Home (And Stay Home) Message
Nothing ruins a holiday weekend like jail time, or worse. Of course with a DUI comes court ordered sr22 insurance and higher rates. Don't make a one time mistake that will last for at least 3 years. If you are going to drink, give up your keys or do it at home. Let us all stay safe and healthy this 4th of July weekend.