As you may already know, Chicago along with the rest of Illinois, began allowing people to take cocktails to-go. This is a massive change for Illinois and Chicago, and came at a time when bars and restaurants were struggling due to the pandemic. Especially since the recent switch back from Phase 4 to Phase 3 instead. While the change should help Chicago bars and restaurants, hopefully people remain responsible while driving. This post will go over cocktails to-go, and which restaurants or bars have them.
Cocktail To-Go
As businesses such as restaurants and bars continue to struggle due to the pandemic, the city offers some relief. Well, since mid June Chicago bars and restaurants with a liquor license have been authorized to sell cocktails to-go. The city has set some rules up for this, including selling them in tamper-proof, sealed containers. Additionally, no cocktails to-go can be sold after 9PM. So if you want to get one for yourself, there are plenty of places to go!
Where You Can Get One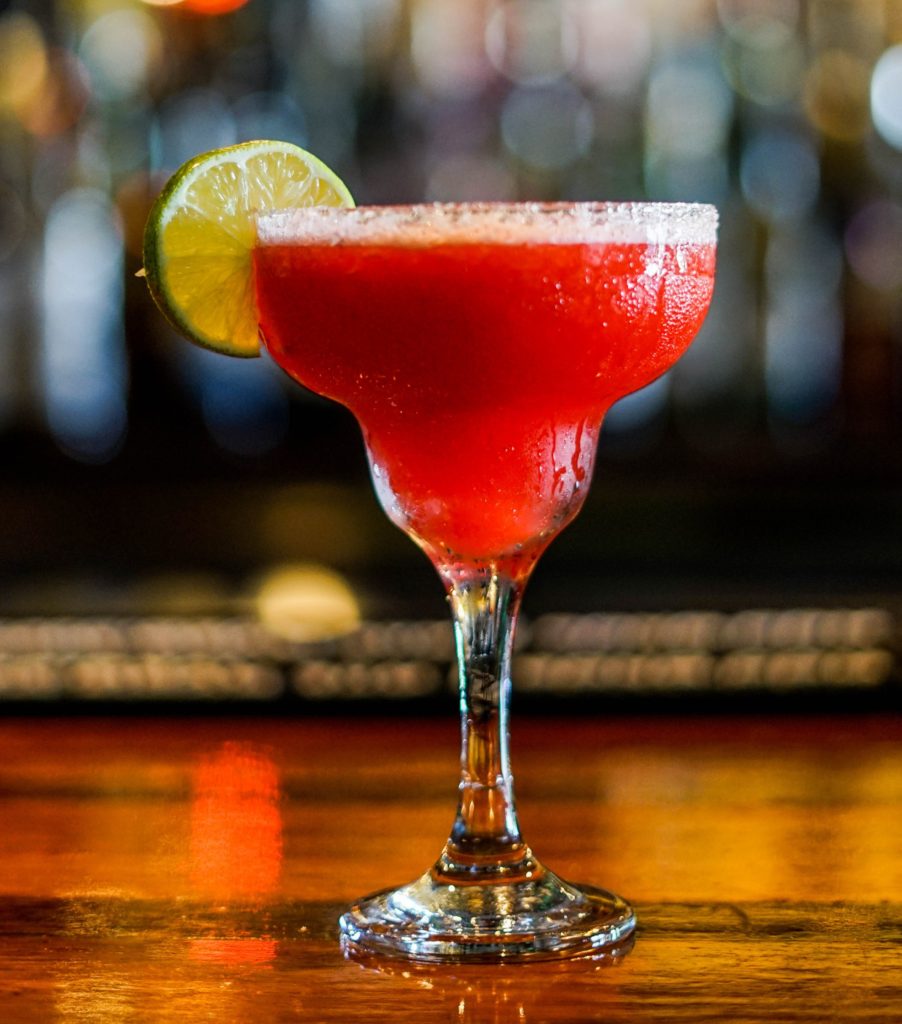 Recently the city had to roll back some of its Phase 4 regulations back into Phase 3. This decision heavily affected bars and restaurants in Chicago. Hopefully, cocktails to-go in addition to take-out food will help alleviate some pressure on these businesses. If you want to support a local restaurant or bar, or if you have been missing your favorite mixed drink click here for a list. As a note, remember that cocktails to-go only apply to restaurants and bars, not liquor stores.
Stay Responsible
While the prospect of being able to order a cocktail to-go, it's important to not abuse that privilege. Illinois still has strict open container laws and will enforce them. If you open your to-go drink in your car, you could be subject to a fine. Additionally, drinking while driving may lead you to a DUI arrest, and needing Sr-22 insurance. Please be responsible.