SR22 Insurance in Chicago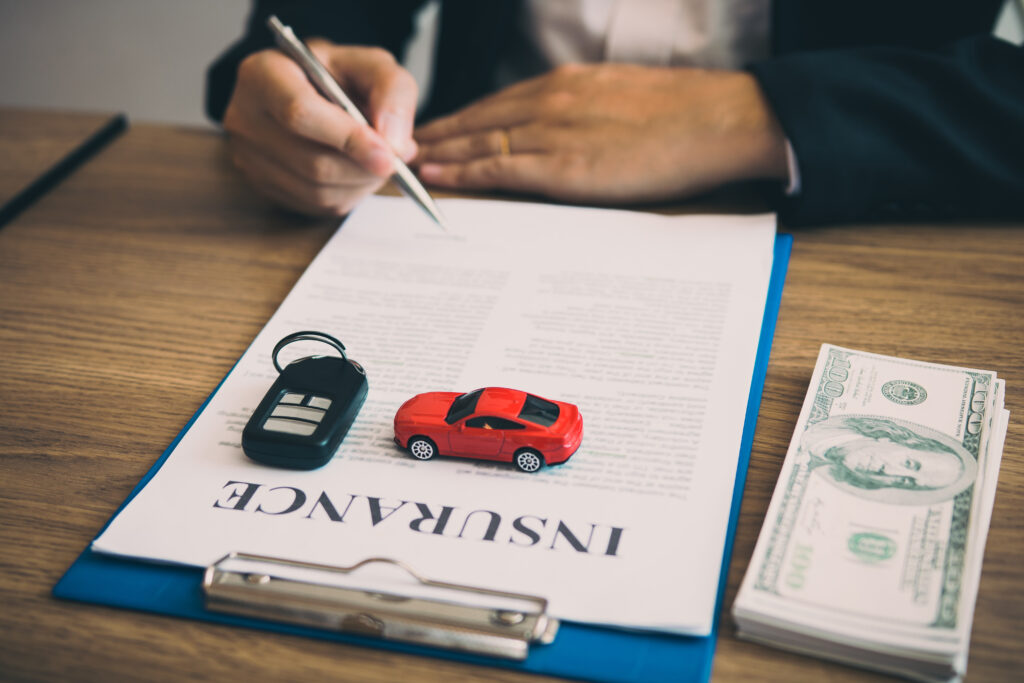 About Us
We exist to help our customers with all of their affordable auto insurance and court ordered SR-22 insurance needs. If you have a question, we are here to help.
Cheap SR-22 Chicago has agents who have been servicing thousands of clients since 1989. We are familiar with, and sensitive  to the various cultures, ethnicities, and languages  of our population. Our staff is multi-lingual (English, Spanish, Hebrew, Arabic, Polish.)
We do our best to stay  ahead of our competitors, with the choice of our partners and services. We are strong believers in technology and its ability to make our life easier. We have resourceful and adaptive agents who serve clients with passion.
Cheap SR-22 Chicago is committed to education and success. Our staff members include former educators of insurance & finance,  a charted financial consultant, a charted life underwriter and registered health underwriters. We take pride in our efforts to spread insurance education to our communities.
What You Need To Know About SR22
SR-22 Certificate of Financial Responsibility

An SR-22 is a filing through the Secretary of State that is needed for a driver to reestablish or keep their driving privileges. An SR-22 guarantees have the minimum liability insurance required by the State of Illinois.
How Do I Get SR-22 Insurance?

Filling an SR22 is a quick and easy process. Simply contact us and ask for an SR22 certificate. Our agents will submit a request for an SR-22 with the Secretary of State's office the same day you request it.
What If I Don't Buy An SR-22 policy?

If you do not buy an SR22 policy and are pulled over by a police officer or involved in an accident, you can be arrested on the spot and the SR-22 time requirement will start over again.
How long Am I Required To Maintain An SR-22?

On average, an SR-22 will last three years but the reason you need an SR-22 will determine how long your SR-22 must remain active.
What Services Do We Specialize In?

What we specialize in
Cheap SR-22 Chicago specializes in SR-22 insurance. Our agents will produce an SR-22 the same day it is requested at the most competitive prices. If you need proof of insurance, do not hesitate, Cheap SR-22 Chicago will take care of you.
What If I Don't Buy An SR-22 policy?

An SR-22 may be required for different types of offenses. SR22s are most frequently issued for drivers involved in accidents or traffic stops without valid insurance.
Drivers need SR22s if they:
-Have a DUI or DWI

– Have serious moving violations or car accidents

– Were driving without insurance or a license

– Have multiple traffic tickets

– Have a revoked or suspended license

– Have other court-ordered reasons like failure to pay child support